[ad_1]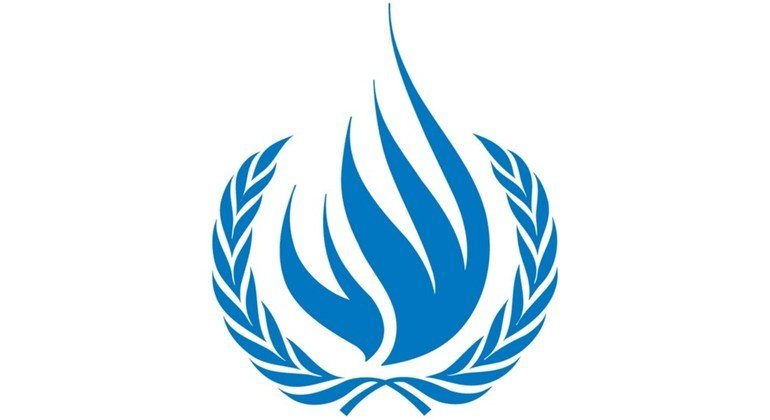 Voicing "profound concern" over the reported imminent eviction of 300 residents from a Taiwanese leprosy sanatorium to make way for a rapid transit system, two United Nations human rights experts have called on the authorities to explore all possible alternatives and, if none are found, to provide adequate compensation.
"The United Nations Committee on Economic, Social and Cultural Rights has stated that 'forced evictions are prima facie incompatible with the provisions of the Covenant and can only be carried out under specific circumstances,'" they said in a statement on the Lo-Sheng Sanatorium.
The statement was issued in the name of Paul Hunt, UN Commission on Human Rights Special Rapporteur on the right of everyone to the enjoyment of the highest attainable standard of physical and mental health ('the right to health'), and Miloon Kothari, Special Rapporteur on adequate housing, as a component of the right to an adequate standard of living.
They urged the authorities to ensure that the human rights of people affected by leprosy are fully respected, particularly with regard to the right to health and the right to adequate housing.
"The Special Rapporteurs urge the authorities to explore all feasible alternatives in consultation with the residents of Lo-Sheng Sanatorium," the statement added. "If no solution can be found that would allow residents to remain, legal remedies or procedures should be provided to residents that are affected by eviction orders, along with adequate compensation for any property affected, both personal and real."
Any evictions considered justified should be carried out in strict compliance with the relevant provisions of international human rights law and in accordance with the general principles of reasonableness and proportionality, they added.
[ad_2]

Source link